Buying or selling a home could seem like a confusing or daunting process. Real estate transactions may be thought to be complicated, so having questions during the process is normal and we love to answer them all! When working together, we will hold your hand the entire time! And make it simple and fun 🙂
In this blog post, we will share answers to questions that came right from our clients! We requested our followers on Instagram to ask us anything and everything about real estate.
If you have any questions about the buying or selling process, or anything real estate, we encourage you to reach out – text/call/email/DM. We can answer your questions about the current market, your property value, a career in real estate, and so much more!
Q&A with our followers!
1. What's the most expensive home currently for sale in MN?
2400 Cedar Point Drive priced at $15.25M
5 bedrooms / 7 bathrooms / 4 car garage
Known for the tallest residential flag pole in MN!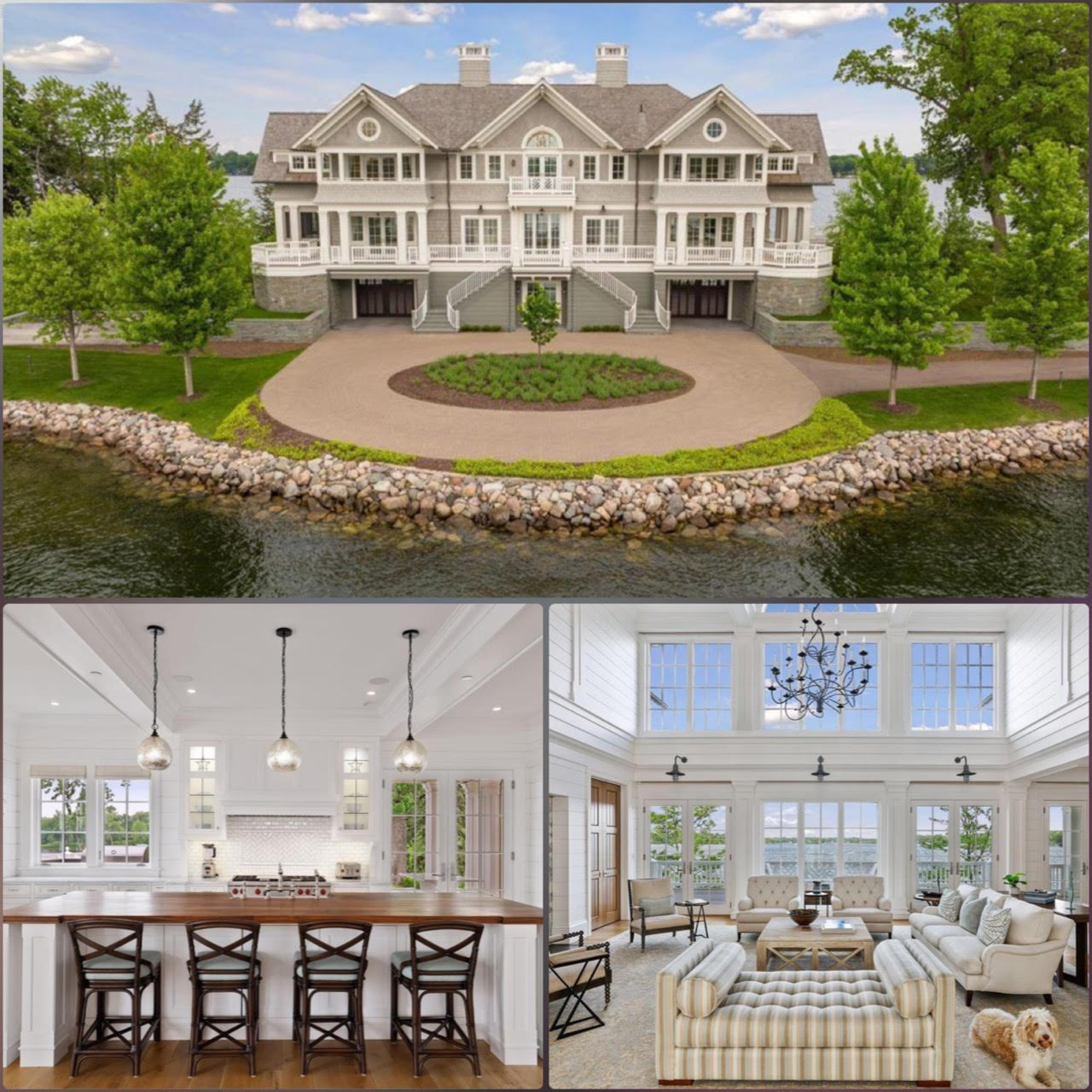 2. Is now a good time to buy?
Buying a home now is a great opportunity, when inventory is the highest it has been in 2 years! Due to decreased competition buyers are able to get more inspections and better terms in their purchase agreement.
3. Stage a house for sale or empty it out?
Stage! Homes that are lived in or staged, sell for more than homes that are vacant! Staging makes it easier for potential buyers to see themselves in the home, and it helps with online marketing to sell FASTER! It also helps the home feel newer, bigger, and fresher. This cost has an excellent ROI.
4. What should I look for in a realtor when moving to another state?

Someone that you trust who has a high level of communication, is good at setting expectations from the beginning, and has proven results. Ask our team for an introduction to an exceptional realtor in any state!
5. Biggest value add to a house that isn't a kitchen flip?
Updating bathrooms and kitchens add lots of value, along with new paint and flooring.
>>Read: 5 Home Improvement Projects that Add Value to your Home
6. Coolest property you've seen this year?
Oh there have been so many, it's hard to choose! This is definitely a memorable one-
29396 Cherokee Road in Bovey, priced at $5.1M
3 bedrooms / 5 bathrooms / 2 car garage / 65 acres / 7,300 feet of lakeshore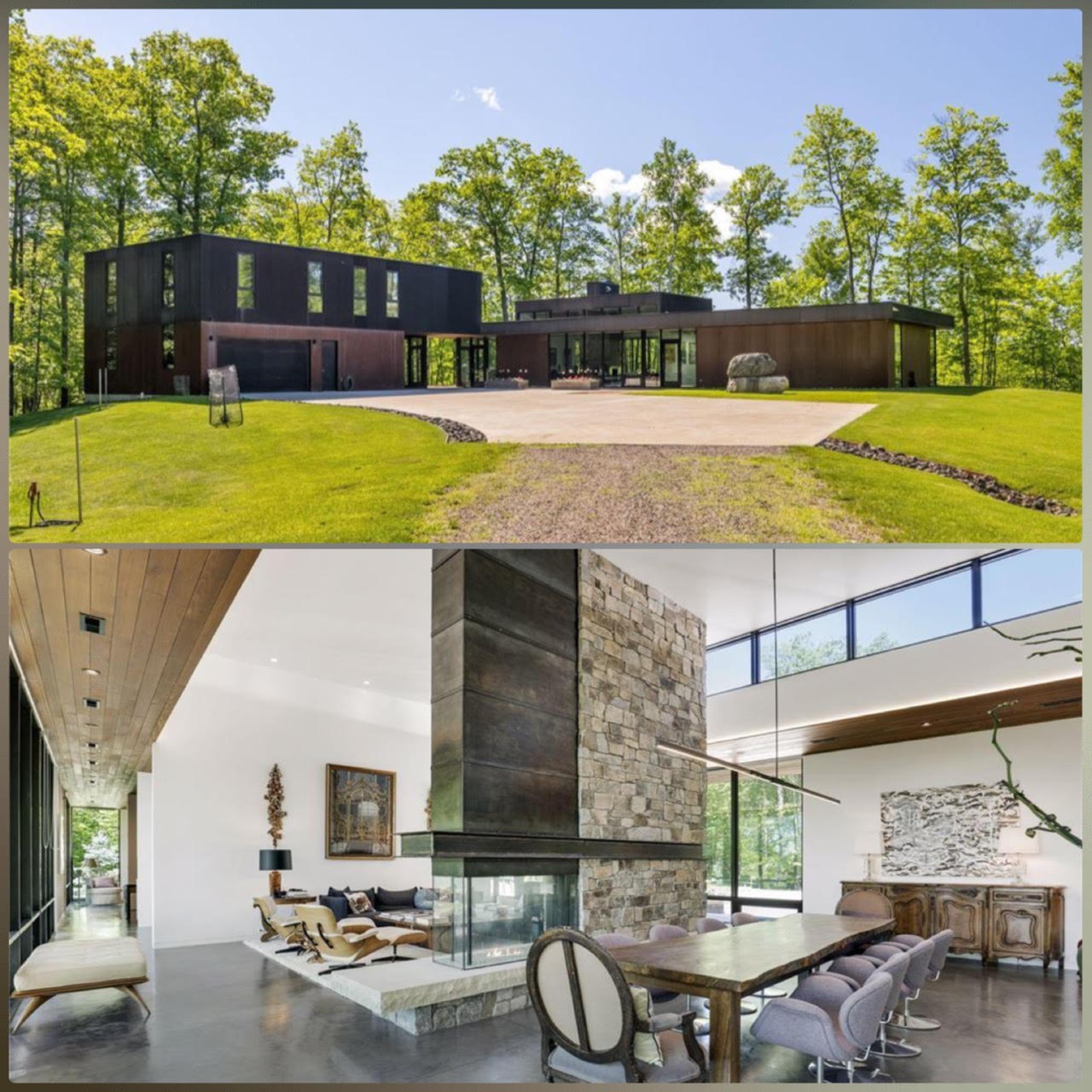 7. Is now a good time to INVEST in real estate, and if so, why?
Yes! Buyers are getting some of the best terms in years! Rental rates are strong. History shows long-term appreciation. And you can get tax deductions!
8. Are there affordable homes available on Lake Minnetonka?
There are condos for as little as $150k! Single family homes can start around $600k! There are deals to be had!