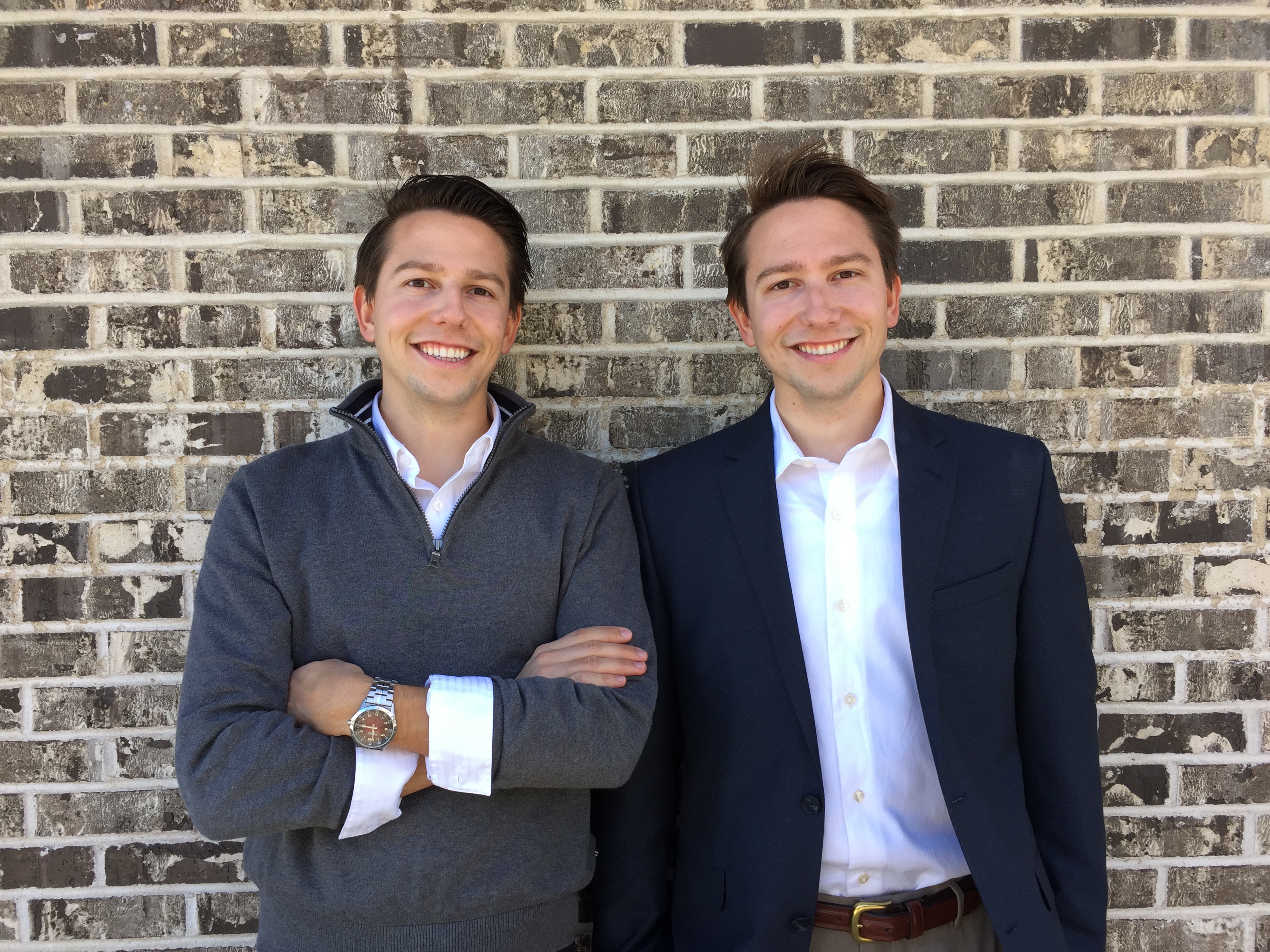 Hi, we are Alex and Ben, the Dzurik Property Twins

Our business is relationship based, built on a foundation of hard work, integrity, and transparency. We are driven by the gratification of our client's happiness from the exceptional service they receive in what is often the largest transaction of their life – the place they call home. We are proactive, engaging, professional, energetic, and detail oriented throughout the entire process.

Born and Raised

We are blessed to be lifelong residents of the Twin Cities area, which has given us the opportunity to have a variety of experiences that help educate clients of this wonderful area. We were raised in Plymouth, before moving onto Lake Minnetonka for 10+ years, and now live in Excelsior.

Professional Experience

We were introduced to the construction industry at a young age while working for our father's construction company. Through our work with him, we gained valuable knowledge and skills that we use and reference everyday. After graduating from Minnetonka High School, we both attended Iowa State University. Alex received his Bachelor's Degree in Business Management, and Ben in Finance. We have been practicing Real Estate since 2013, and started our own team at Keller Williams Premier Realty in 2015.

Community Connections

As you know, Minnesota is the place we call home, and we love spending our free time out in the community. We are both Lead Purser volunteers for the Museum of Lake Minnetonka, which operates the Steamboat Minnehaha. During the summer months, you can catch us out on the lake enjoying its rich history and sharing our knowledge with others! This has been a great way to build relationships with people from all over the world, along with local residents who also call this beautiful place home.

Our Mission

Working with an identical twin brother is efficient, fun, and successful. With our mutual passion to help others, we are able to provide buyers and sellers with an enjoyable experience while meeting their real estate needs. We understand that buying and selling a home can be an emotional process, but with experience and strong communication, we successfully keep stress low and guide you in a professional manner.
As always, our goal is to give as many people as possible a simple, easy transaction. If you are looking to buy or sell, or know someone who needs our help, give us a call! We offer free home valuations and buyer consultations, with no commitment required, and we're always happy to assist in any way we can.
-Alex and Ben